Virtual Dance Challenge 2020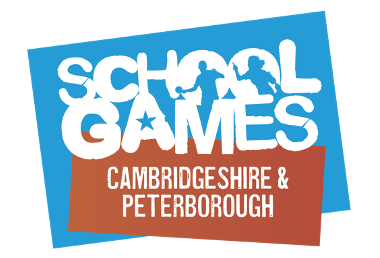 The Celebration Dance was our second virtual competition for this term and it was great to receive so many entries, particularly from KS2. The theme of the competition was friendship and celebration and was aimed at all primary and secondary aged children.
Schools ran their own intra school bubble competitions and then sent in their 3 chosen entries to be judged. Dances had to be a maximum of 4 minutes long and some excellent footage was sent in to the Cambridge Schools Sports Partnership judging panel! We wanted all children to enjoy the dance competition and have a positive experience, thinking about the School Games values of self-belief and passion.
"Thank you. It's been such a great project to come back to after the isolation time. A brilliant focus for the class to do a team project at this time." Newnham Croft Primary School
The winners from each School Sports Partnership area will be invited to perform at the opening ceremony of a 'live' Partnership competition this year and will also be judged by the Cambridgeshire & Peterborough School Games Organising Committee to determine the County winners.

Winners of the CSSP dance competition are:
KS1 – no entries
Year 3/4 – St Philips Primary School
Year 5/6 – Newnham Croft Primary School ('Happy' group)
KS3 – The Perse Secondary School (group of 4)
KS4 – St Bede's Inter Church Secondary School
Well done to everyone who took part! Everyone who joined in with the virtual event will receive a Participation Certificate and first place finishers in each age category will receive a Winners Certificate and a medal.
Your medals are being posted, please keep an eye out for them.