School Games Mark 2015-16 -APPLY NOW!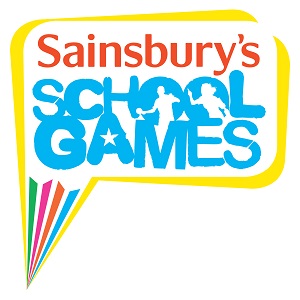 All schools in England who are registered on www.yourschoolgames.com can apply for a School Games Mark via their school dashboard.
The online application window for 2015/16 is now open until Wednesday 28 September but any schools applying before the end of term will be in with the chance of winning an i-pad!!
Why should our school apply?
– OfSTED can use the Mark award as part of their inspection framework
– You can proudly display your certificate, pennant and plaque (Gold level only) at your school
– You can use it as a development tool to aid the PE teacher or Headteacher at your school
– You can add the logo to letterheads and email signatures to show your outstanding commitment to school sport.
Download the 2015/16 criteria here
To start your application you must login to your dashboard and then click on the 'start application' button on the right-hand side. Click here to go to your dashboard and start now
Support documents are  available here
If you would like any support with your application please get in touch with us, we would be pleased to help.