Record number of gold awards!

Over 22 Cambridge Schools have recently secured a School Games Award for 2017-18 in recognition of their commitment to the development of Physical Education, school sport and competition across their school and into the community.
Partnership Manager, Cath Heron said, "It is great to see so many schools achieving an award this year. It shows the importance of school sport and competition to the well being of children. Seeing so many children involved in sport and trying their best is very rewarding"
Seven schools achieved Gold with many retaining this from previous years. Park Street, Burwell, Bottisham & Kettlefields deserve special mention for gaining a gold award for the very first time. Schools achieving the Gold award demonstrate a whole school approach to PE and sport, they have the wholehearted support from their headteacher and provide opportunities for all pupils at all levels. As well as this they are a community hub for sport, encouraging involvement from parents and community groups.
Nine Schools achieved Silver and six schools achieved Bronze.


The School Games Mark is a Government led awards scheme where schools can gain a bronze, silver or gold level award. The following schools in Cambridge have achieved an award in 2018 and will be presented with their certificates and pennants in the coming weeks, congratulations to all of them on their hard work and excellent provision.
School Games Mark Awards 2017-2018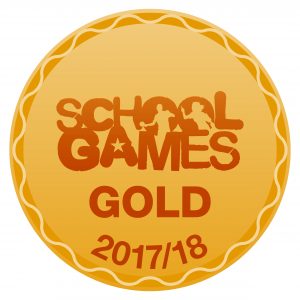 St Matthew's Primary School
Stapleford Community Primary School
Park Street CofE Primary School
Burwell Village College (Primary)
Bottisham Community Primary School
St Laurence Catholic Primary School
Kettlefields Primary School
Queen Emma Primary School
St Bede's Inter-Church School
Great and Little Shelford CofE (Aided) Primary School
Great Wilbraham CofE Primary School
Coleridge Community College
North Cambridge Academy
Milton Road Primary School
Newnham Croft Primary School
Cheveley CofE Primary School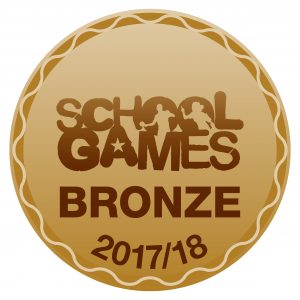 Arbury Primary School
Fen Ditton Primary School
Teversham CofE (VA) Primary School
Colville Primary School
Orchard Park Community Primary School
Cherry Hinton CofE (VC) Primary School