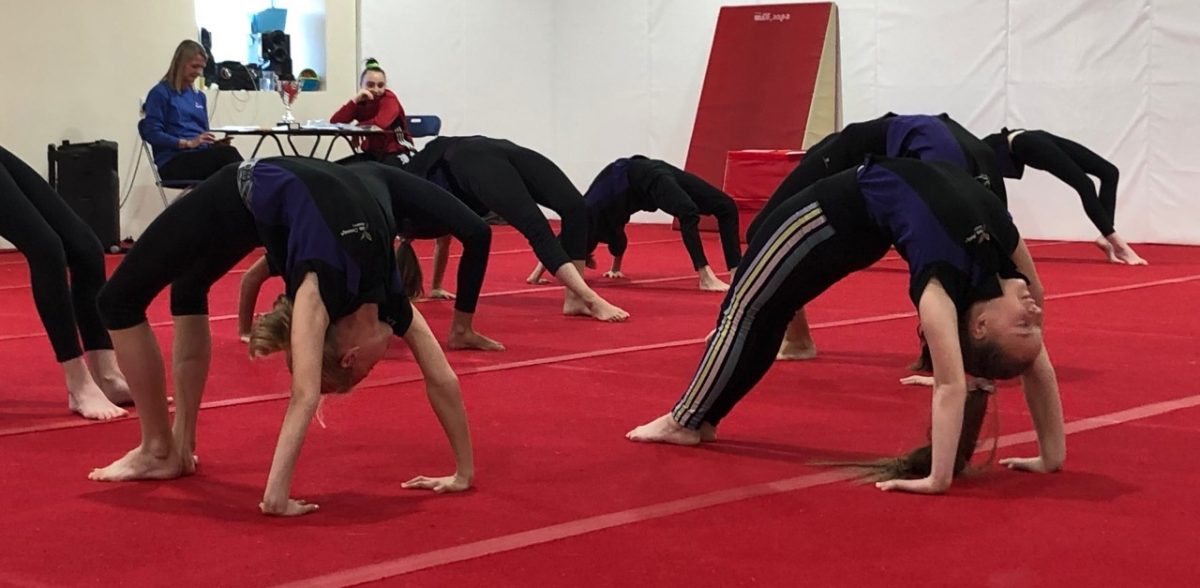 William Westley Primary School's A team took top spot in the Cambridge School Sports Partnership KS1 gymnastics competition receiving the winner's trophy.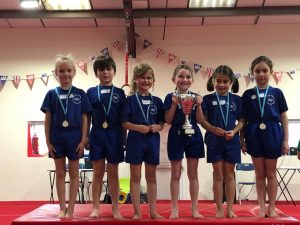 Primary schools from across the city took part in the competition, which was hosted at the Cambridge Gymnastics Academy. It was William Westley that emerged victorious after winning 1st place medals.
Final Positions:
1st– William Westley A
2nd-The Grove
3rd– Orchard Park B
4th– William Westley B
5th– Colville A
6th– Orchard Park A
7th– Colville B
8th– St Laurence A
9th– Arbury
10th– Newnham Croft
11th– Bewick Bridge
12th– St Matthew's B
13th– St Matthew's A
14th– St Laurence B
The Spirit of the Games award went to the Orchard Park A team for their determination and passion throughout the competition.
"The North Cambridge Academy Gymnasts opened the event with an entertaining show of skills. Their performance will inspire the younger gymnasts to keep performing long after the event today" said Cath Heron, the Cambridge School Sports Partnership manager.
"Both the facilities and the coaches were amazing. It is wonderful to give so many children the experience of using elite gymnastics equipment.
"The competition was a wonderful display of KS1 gymnastics. Children enjoyed performing their floor routines and showed great control on the vault.
"The children were focused and well rehearsed and certainty came with a winning attitude."