Keeping you Active at Home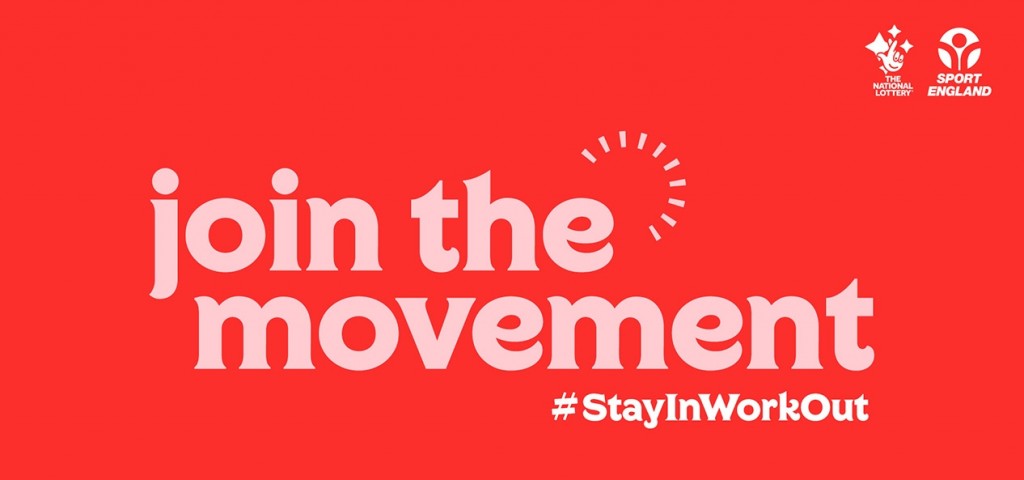 Due to the current school closures our work will continue by providing support for those looking to stay active at home.
The Chief Medical Officer recommends that all children and young people aged 5-18 years aim for an average of at least 60 minutes a day of physical activity. See what the Chief Medical Officer suggests to help you achieve 60 Active Minutes by viewing a simple info-graphic here.
Being physically active for at least 60 minutes each day will help your child's health and well-being, improve their focus and increase their enjoyment of spending more time at home. This can involve helping with housework, playing in the garden, other active tasks at home or having a go at one of the activities or challenges available via the websites below.
We will also be sharing ideas and challenges through our social media platforms and updating this page with new resources as they become available so make sure you follow us on Twitter to keep up to date.