January Healthy Selfie Campaign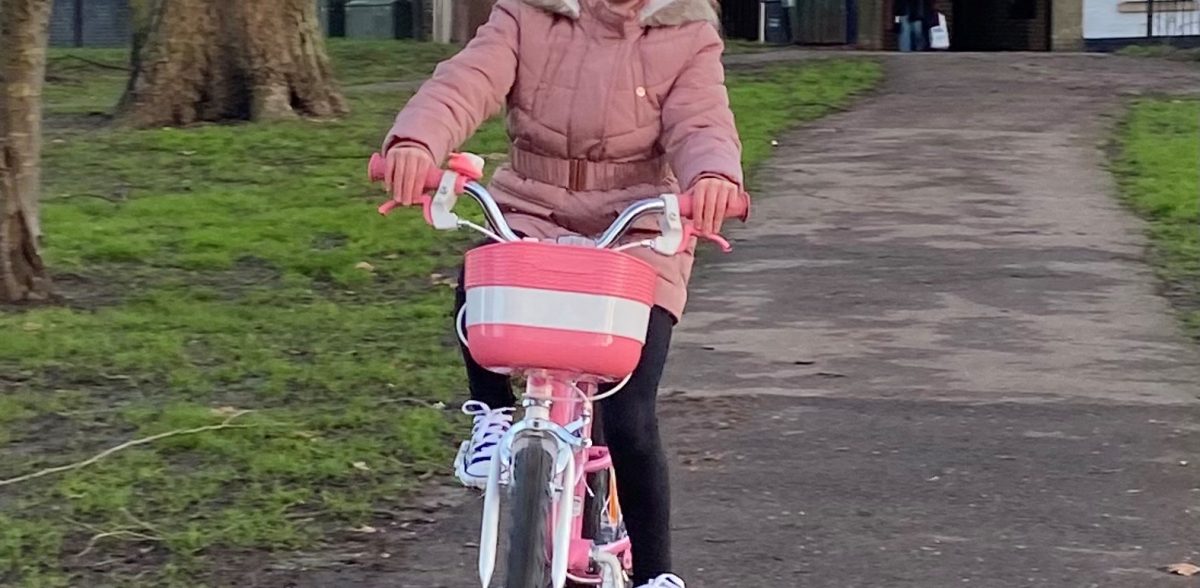 We are supporting a month-long campaign throughout January for schools, children and families across Cambridgeshire & Peterborough to show how they stay active and promote and celebrate healthy lifestyles. We are asking schools to set aside a noticeboard and get children and staff to share their selfies. This can be anything from walking to school, PE lessons, active breaks, trampolining in the garden, active learning, a trip out in nature, cooking healthy foods or making healthy snack options.  Tweet what you have been doing @CambridgeSSP using #CandPHealthySelfie.
Here's a few pictures that have been sent in so far!