High Fives 'A team' Netball Championships 2019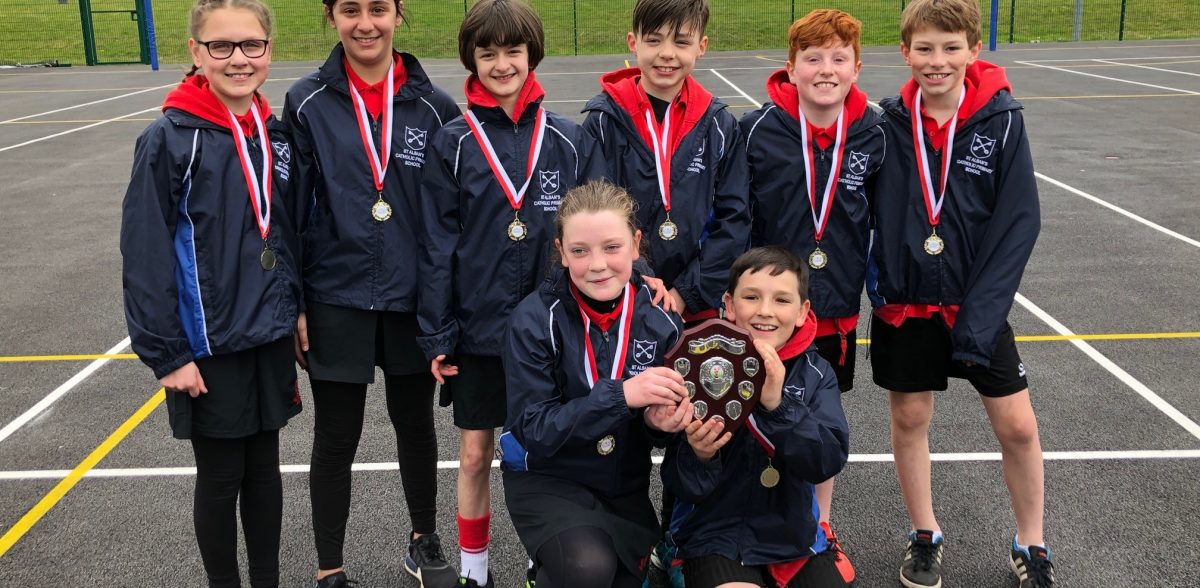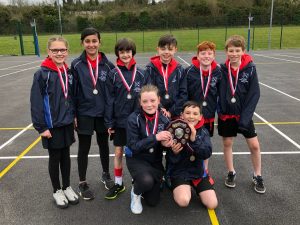 17 primary schools took part in the CSSP High 5 'A team' Netball Championships on Wednesday 27th March, held at The Netherhall School. The schools were St Alban's, St Philip's, St Laurence, Great & Little Shelford, The Grove, Mayfield,  Queen Emma, William Westley, Burwell, Stapleford, Cherry Hinton, Swaffham Bulbeck, Newnham Croft, St Matthew's, Milton Road, Teversham and Colville.
At stake was the title of CSSP A Team Champions 2019 and a chance to qualify for the county finals. The top four schools on the day go forward to represent the CSSP and take on the best school teams from across Cambridgeshire.
Lisa Woolfe from the Sports Partnership said "Each individual on the day played with determination and pride for their school. Teamwork was evident and the effort shown during matches was outstanding. Netball is a fast paced game and the children certainty played with speed and precision.  All players showed great sportsmanship during and after their matches".
The schools were split into 3 pools, with each team playing all of their rivals within that group to determine what position they came. The top team from each pool and the highest overall runner up qualified for the County finals.
Every team that competed has made an amazing contribution to the competition, and have all played amazingly well.
Many thanks to The Netherhall leaders, they did a wonderful job at helping out at the competition.
Mayfield received The Spirit Of The Games award for determination.
Top four teams:
1st-St Albans
2nd-William Westley
3rd-Milton Road
4th- Swaffham Bulbeck