Girls Football Competition a huge success!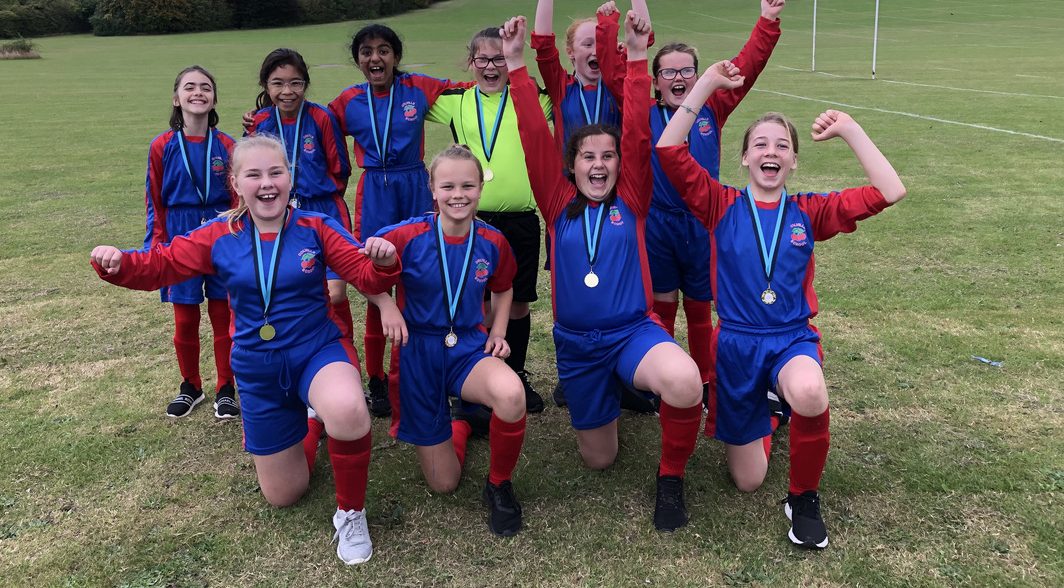 13 teams from 11 primary schools attended the Cambridge School Sports Partnership Girls Football Competition on Friday 8th October. Held at Netherhall School, the girls showed real determination and passion in all their games and thoroughly enjoyed playing inter school matches again now Covid guidelines allow them to take place.
"Girls' football is growing fast, and this is the most teams that have ever entered our competition", said Cath Heron, CSSP Partnership Manager. "It was great to see so many young people taking part in our first competition of the year, and they all showed key skills of team work and collaboration."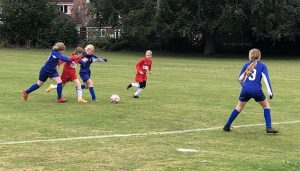 Colville were the clear winners of the competition, with St Laurence RC School finishing in 2nd place and Fen Ditton in 3rd.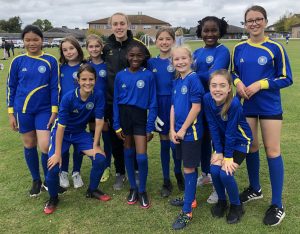 It was also great to see some Cambridge United players attend the competition. Natasha really inspired the girls to strive for their dreams!
Look out for the article appearing in the Cambridge Independent newspaper this week!